Every intimate relationship needs spice and that is especially true for married couples. The monotony of life can put a damper on any relationship if you aren't careful. Soon, you realize that the zing that ruled the initial stages seems to have upped and left. To make sure that your marriage doesn't suffer such a fate, why not spice up your sex life with fun games? We guarantee that participating will bring back that old sexiness into your relationship and make you feel young again.
Time bomb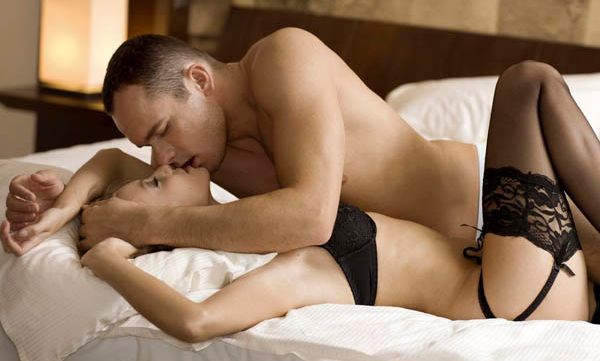 The time bomb game literally puts you on the clock. You can set an alarm clock to various times, using the moments to turn on your partner. There's a catch, though: the rules of the game don't involve sex. Just loads of stimulation and imagination. It's easy to play, requires no props and will get you and your spouse worked up enough. The best part is that you don't need hours to play the game and the limited time frame will see you doing your best to turn each other on.
Truth or dare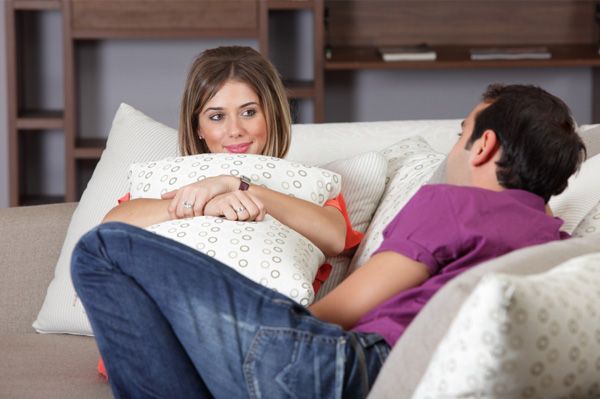 Remember the truth or dare games you played as a kid? The earlier days made you get up to all sorts of comical moments. Well, this truth or dare game for couples is based on the same rules but with a twist. Provocation is the key so make sure to ask questions you've been dying to and dare each other with titillating challenges. Be imaginative with your dares like asking your spouse to do something to turn each other on. At the end of the game, both of you will feel like you can't get your hands off each other.
Watch adult content together
If you really wish to spice it up really fast, nothing does it for you better than watching the content over adult sites. Yes, obviously, you cannot access such content due to certain limitations imposed by local governments. However, by opting for VPN Free Trial, you can surely overcome such obstacles; and, have a nice time watching it and doing it with your better half.
Painting for pleasure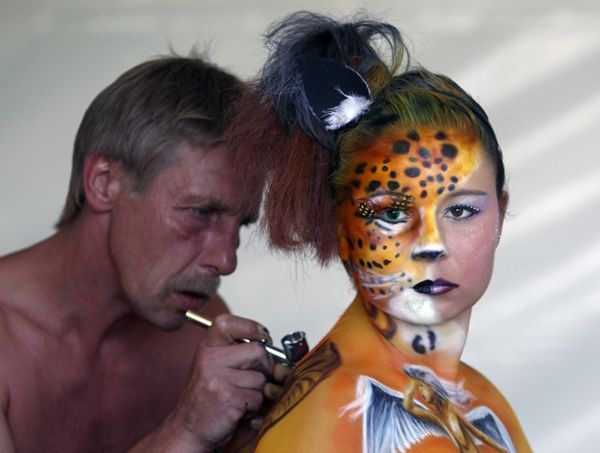 Body painting is an art form that sees people being painted on with such skill that they appear to be wearing garments when they aren't. This time, you and your partner and the artists and will use each others' bodies as canvases. However, instead of using paint, purchase edible dusting powder, chocolate, cream and syrup. Or, make the materials yourself. Granted, it could get a little messy but that's the whole fun of it. Get creative with those edible goodies and feel the spice flow back into your bedroom.
You are my prisoner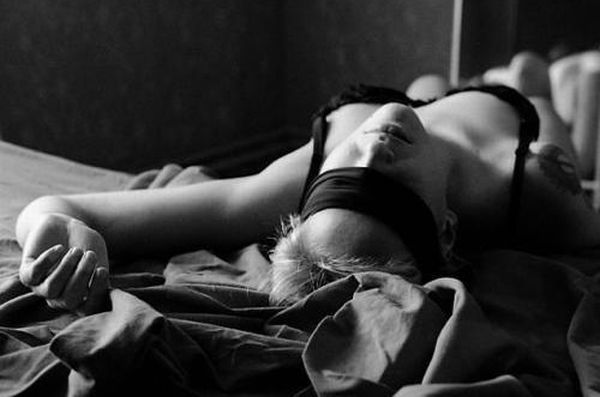 This next game adds elements of bondage which leave you both yearning to get things over with. Use light restraints like neckties or scarves or visit a store to purchase them. Both of you will take turns tying each other's hands and feet to the bedpost and doing what you like best. If you don't have a bed with posts, use the restraints to tie hands and feet together. Such activities create a vulnerability for the 'victim' that can be a massive turn on.
A Hot Affair – With Your Partner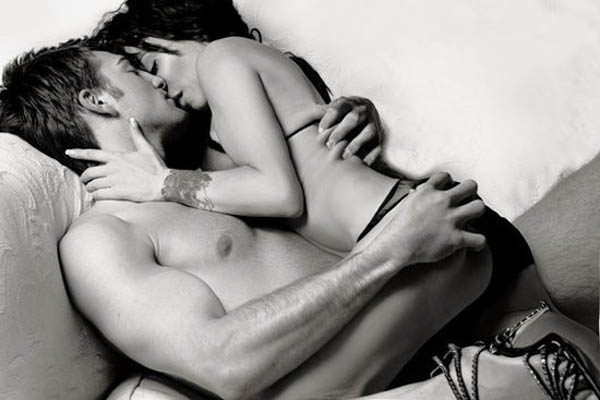 This little game is played with a board but unlike the staid ones in the market, involves a sexy prize at the end. There are different levels of play which include passionate, intimate, steamy and fantasy. You play it like you would any other board game. In the end, the winner gets to name the fantasy they want played out. A Hot Affair promises to put the zing back into your marriage.
Eat your meal like sex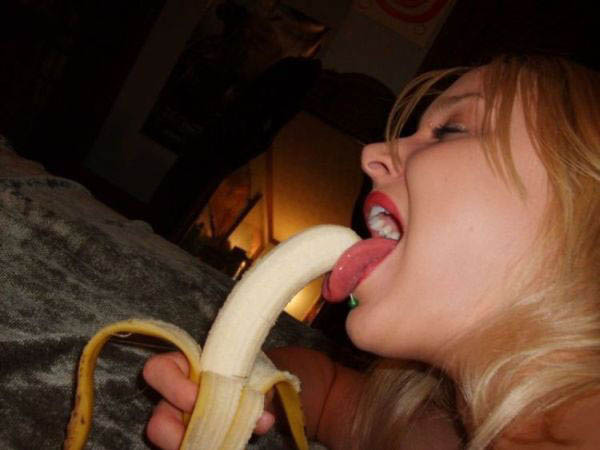 Food has for long been used to spice up the bedroom. With so many varieties available, you can let your imagination run wild. Plan a dinner date at your home and prepare food items that need to eaten with your fingers. Vegetables, fruits and oysters are some of the choice dishes. As you eat, do so suggestively to imply what you have in store for the other in the bedroom. We guarantee that you won't be able to make it through your meal.
Spicy dice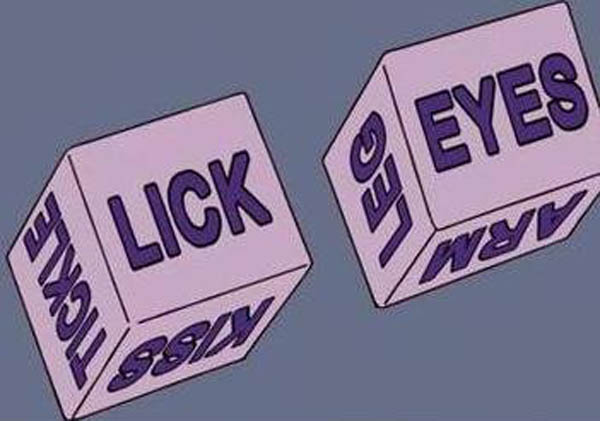 Not all die are used to gamble and win cash. There are those called sex dice which have body parts written on the dice instead of dots. Depending on what you roll with the dice, you or your partner are required to do things based on which side up the dice falls. If you can't get a set of dice at a local store, you can write down what you'd like you or your partner to do on a piece of paper. Use ordinary dice to play the game and depending on what number faces up, choose the option on the paper.
BDSM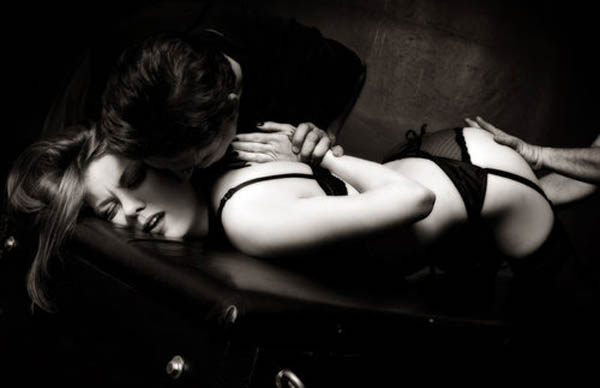 BDSM may not be for everyone but if you're adventurous, then it can do you and your partner a whole host of good. You don't need to get into the sadistic stuff, of course, but a little bondage and domination never hurt anyone. What should be kept in mind, however, is that BDSM should only be played among couples who trust each other. Those who don't may end up feeling violated or hurt. If you and your partner have a deep level of trust, then there's no reason why you shouldn't play dominant or submissive roles.
Close shave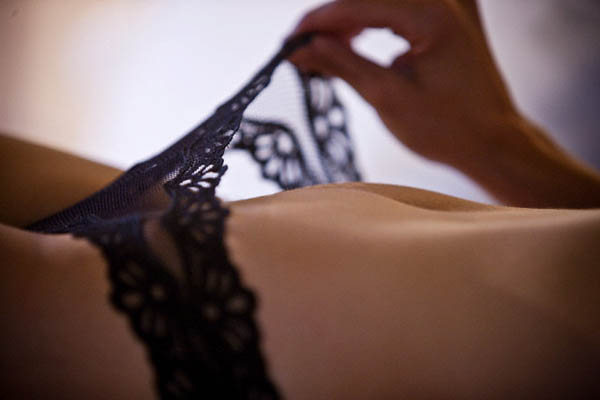 If you've ever wanted to have soft, smooth skin, why not let your partner give you a shave? The experience is intimate and can be hugely stimulating. Get yourself a sharp razor and plenty of foam and ask him to shave your legs or whatever area you feel needs attention. You may get a bit nervous in the beginning what with somebody holding a razor over you so ask him to be gentle.
Write messages on her back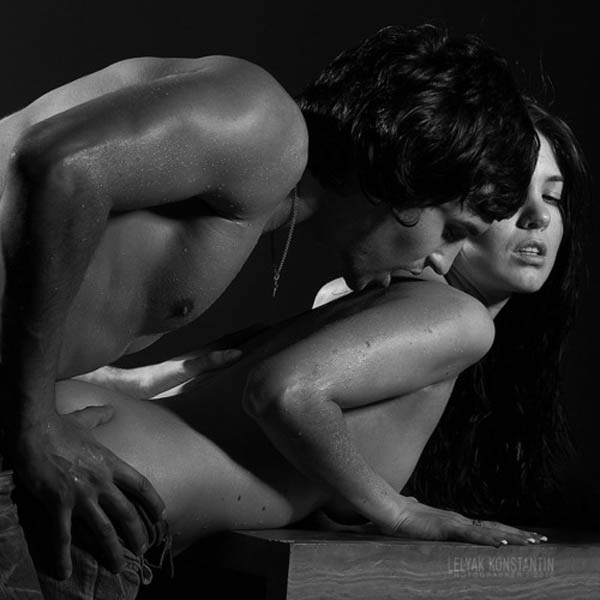 Use your wife's back as a writing pad to jot down what you'd like her to do. If she can guess what you've written, she gets the chance to ask you to play out a fantasy. And if she can't figure it out, then you can go on for hours asking her to pay the price.
Describe a look she must fulfill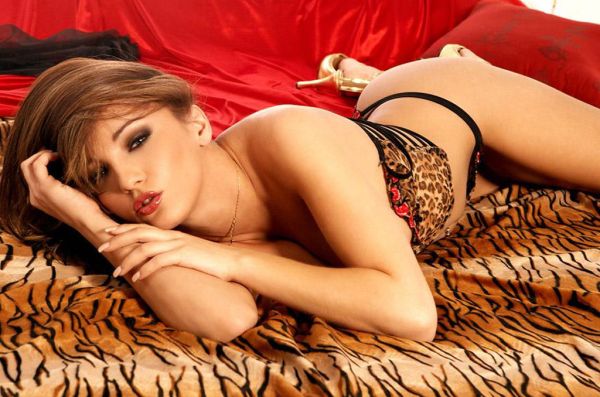 Ask your wife to play out a fantasy you've had for long. Such a role playing game is sure to spice up your sex life and if she has fantasies of her own, you can enact them as well.